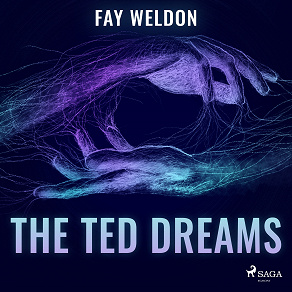 The Ted Dreams
'She's a queen of words' - Caitlin Moran

'It was the night before Christmas, and all through the house, not a creature was stirring... except a clot of blood, creeping up from Ted's leg to his brain, to kill him as he slept...'

Recently widowed Philly keeps dreaming of her dead husband Ted – strange dreams of a paranormal alternate reality: why is her new husband Robbie so interested in them? He works for a mysterious genetic research company called Portal Inc.

But what exactly is Robbie's job? Did he seduce Philly by feeding her experimental new drugs? Was Ted's death intended? Such suspicions make Philly doubt her own sanity – yet something about her new marriage doesn't quite ring true...

Witty, unnerving and surreal, this is Fay Weldon at her best.




Fay Weldon is an award-winning British author, essayist, playwright and writer for tv and film.
Listen to sample
---